Articles that outline some of my design projects and helpful tips for planning for your perfect gown.
Recreating the wedding gown of
Meghan , Duchess of Sussex
After watching the Royal Wedding I went straight to work and started recreating Meghan, Duchess of Sussex's wedding gown.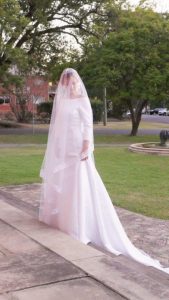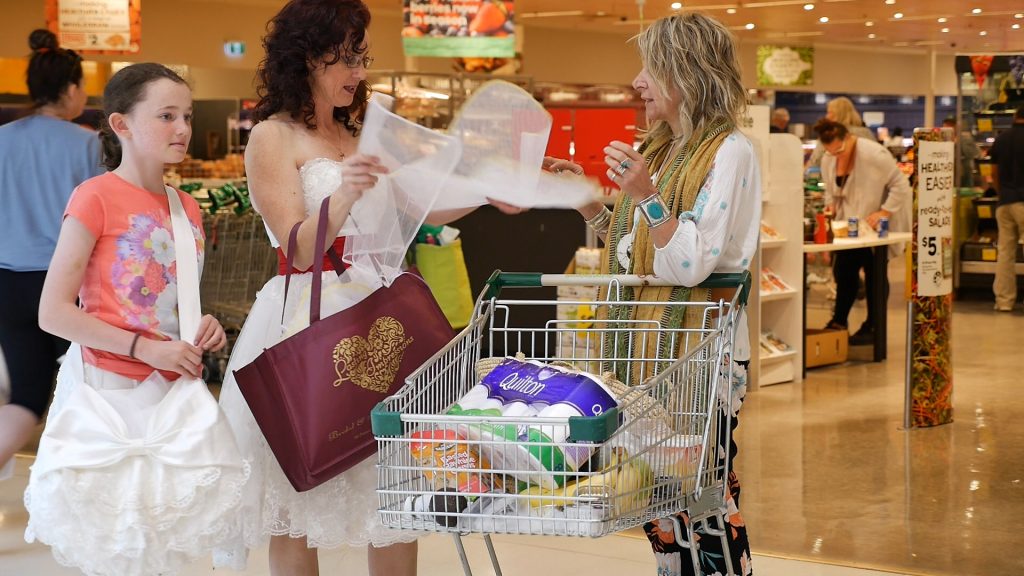 Tulle bags for War on Waste
Reduce, Reuse, Recycle!!! 200 grocery bags made and given away from my leftover Tulle.
How to lace up a Wedding Gown
In this video, Leah shows you, step-by-step, how to lace up a wedding gown .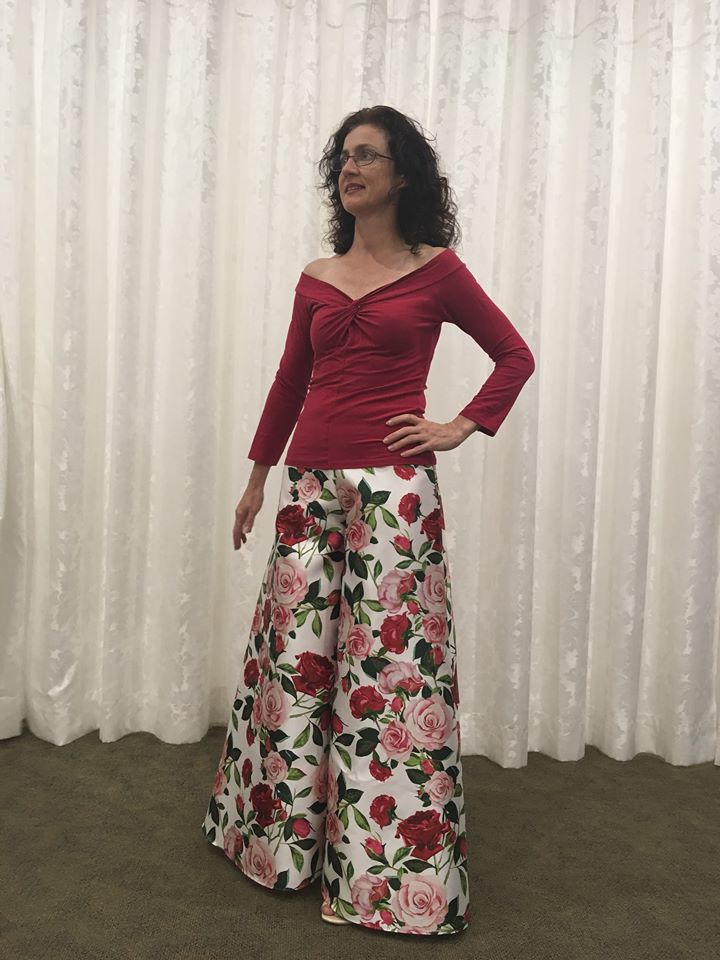 I designed & made these slacks as I thought the striking fabric would be great race wear.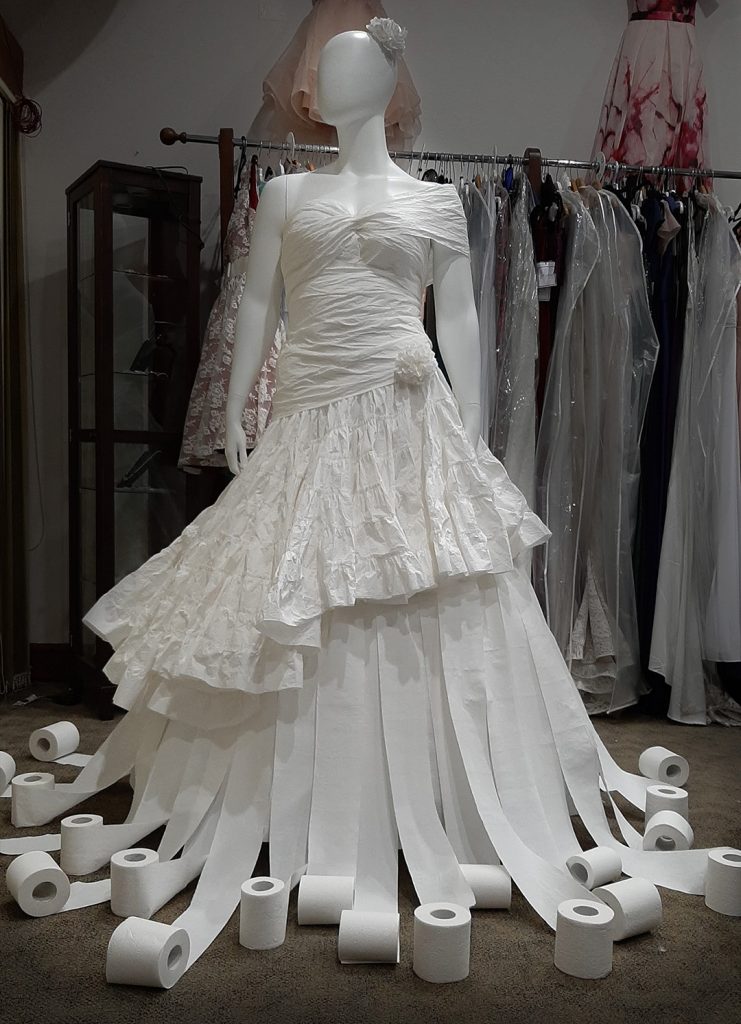 What is crazier than making a wedding gown out of toilet paper?
People fighting over toilet paper.
By the way, the whole gown is made of paper, not just the bottom.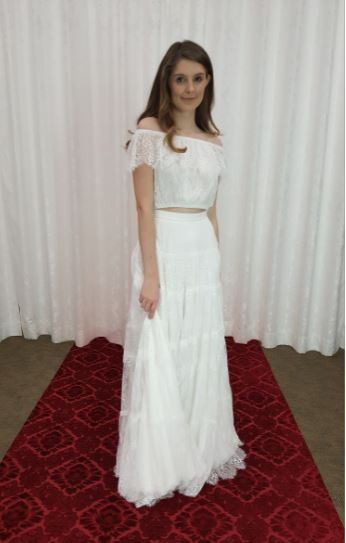 Relaxed, soft lace skirt & bodice. Can mix n match with plain fitted bodice or plain skirt. Full blog coming soon. 
How To Get A Stunning Fit
How To Take Measurements Accurately